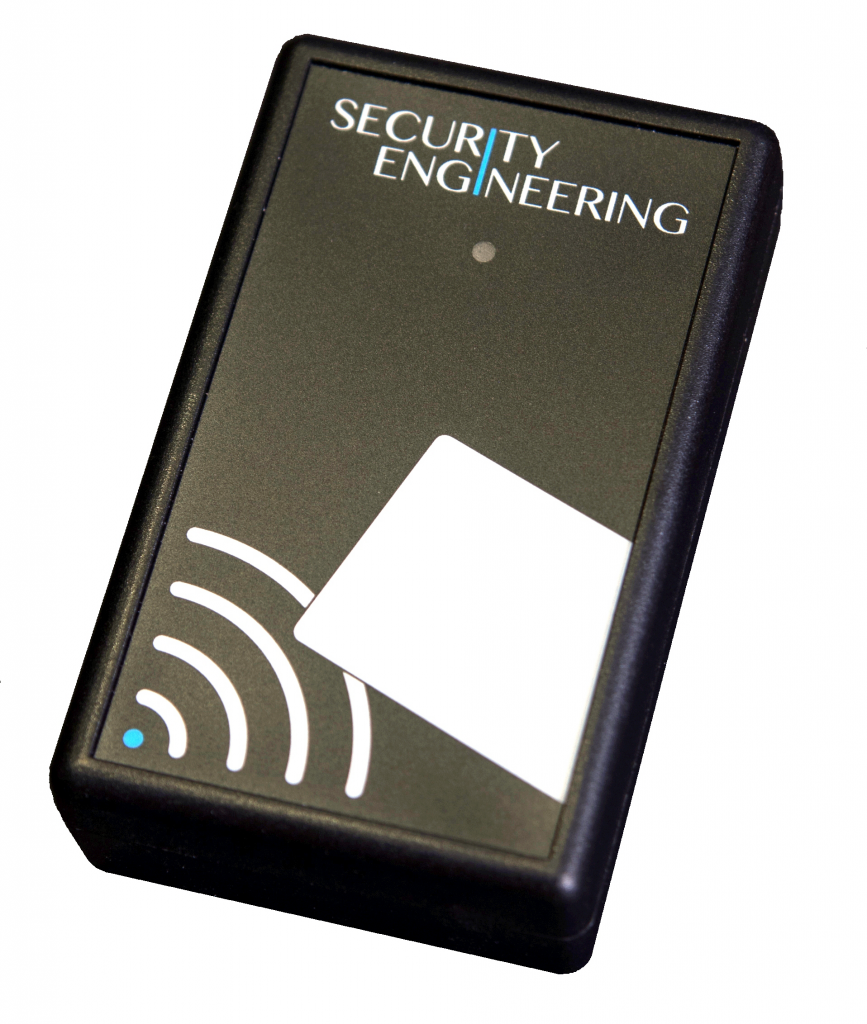 <a href="https://vitanigroup.com/wp-content/uploads/2016/11/SBR-0904-TU.pdf" target="_blank" class="data-sheet-button">Download datablad</a>
USB reader interface with Wiegand or Clock/Data interface
Design for easy registration of RFID cards in access control software. The card reader interface connects
to a pc via USB (2.0) and the required driver is automatically loaded (Windows, MAC OS & Linux).
The USB Compact Interface receives data from external card reader and the card data is transferred
to the pc as keyboard data. This allows legacy RFID card readers, like Indala® Flex Secure, Deister,
Motorola, Cryptag®, AWID, Cotag, Magstripe etc. to be connect to modern equipment via USB and used
with existing software where card data usually is being typed into the system.
USB Device (2.0) interface for connection to a pc, server or high level controller/PLC.
Wiegand or Clock/Data input (5v TTL).